Rural Hotel
Finca la Media Legua
Accommodation in the Sierra de Aracena Natural Park, an ideal place for ecotourism.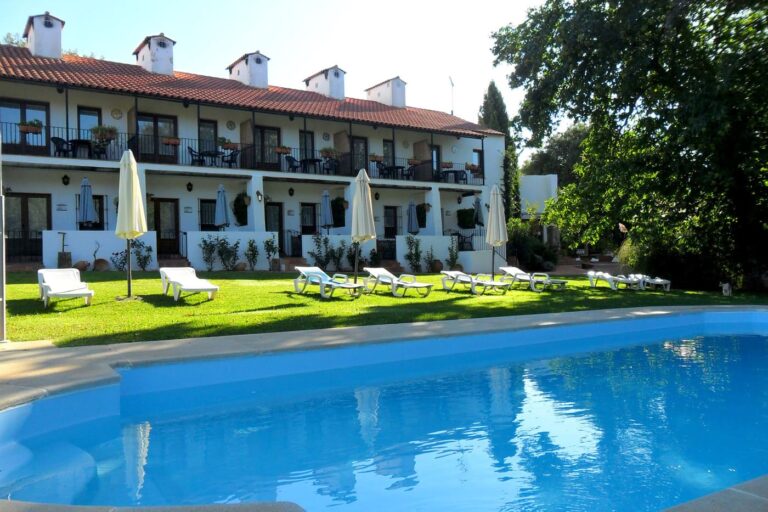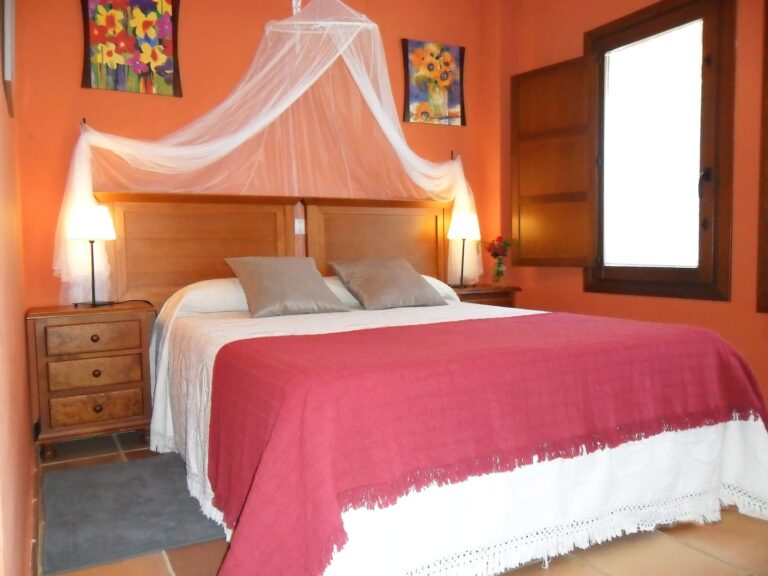 Welcome to Finca la media legua
Rural Hotel in an incredible natural environment.
The Rural Hotel Finca la Media Legua is a hotel that has about 12 rural apartments and 1 hotel rooms. It is a perfect place to spend a vacation in the Sierra de Aracena and visit the most relevant points of this natural environment, among which the Gruta de las Maravillas and the fortifications of the Castle of Aracena, the castle of Cortegana and the Mosque of Almonaster stand out. .
It is located in the perfect place to visit all these places, since it is centrally located to all of them, just 3 km from Aracena, one of the main towns in the Sierra.
The hotel has all the comforts to spend a comfortable and pleasant stay, as well as easy access, we also have a free private parking that will avoid long detours looking for parking.
Immersed in the natural park Finca la media league is completely surrounded by a forest of centenary chestnut trees, which makes it perfect for all those who are looking for an accommodation in the middle of nature, perfect to disconnect, relax and leave the holidays revitalized.
Services included in your stay
You are looking for a place to sleep well and be rested while on the road. Do not deprive yourself of any comfort and stay with us, the only problem is that you may not want to leave.
Spend a few days of Comfort and Relax
What travelers think of Finca la Media Legua
Excellent place to disconnect
"It is not the first, nor do I hope that it is the last in which we stayed there. The place is splendid, well cared for, an environment to disconnect and everything only surpassed by the kindness of those who run it. Located very close to Aracena and a stone's throw away. from other municipalities in the Sierra. And from there you can make routes on foot. Excellent place for children. "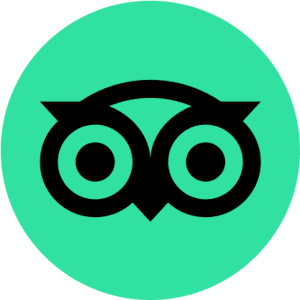 Raul GR
Tripadvisor.es
A special corner in the Sierra de Aracena
"It is a secluded corner but not far from the town, easily accessible. The apartment where I have been is ideal to spend a few winter days, a small living room, table and chair, sofa bed and bed (optional) and fireplace, small fully equipped kitchen , spacious bathroom and also spacious bedroom. The breakfast that is included is to give them a 10, and of course the kindness and attention of the staff makes you have a super comfortable stay. A 10 in everything and as I can repeat. "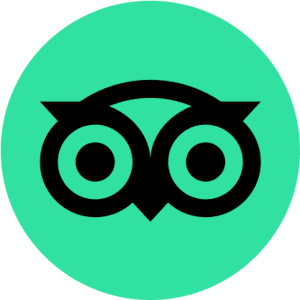 AntonioPradas
Tripadvisor.es
Charming place, very careful!
"The quiet and beautiful environment, the very nice fireplace and the very cozy apartment. Routes through the area, eating in the places they recommend is a pleasure, we went on a route with a motorcycle and it is an ideal place to disconnect and rest in nature and close to everything at once. We will repeat !! Very good service. "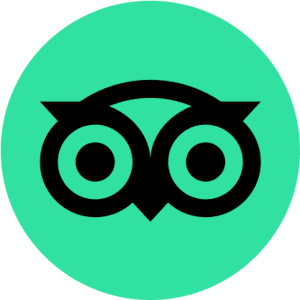 YolandaSC
Tripadvisor.es
Enjoy the multiple activities
The Sierra de Aracena and Picos de Aroche is a natural park where you can perform multiple outdoor activities. Through it, numerous trails run through forests, pastures and small areas of orchards, where small herds of Iberian pigs and herds of goats and sheep are often seen running around. These roads can also be traveled on horseback, since there are active tourism companies that carry out routes and other activities in the most interesting places.
Thanks to this agricultural and livestock culture, the area also has a rich gastronomy where products derived from pork stand out, as a star product, Iberian ham, but without neglecting the vegetables from natural gardens and the numerous varieties of mushrooms, which, they breed abundantly in the fall months.
Scattered throughout the towns of the mountains, you will find endless places to eat, characterized by this type of gastronomy, with dishes specialized in local products that will not leave you indifferent.
Sierra de Aracena and Picos de Aroche an environment of great tourist interest.
And as expected, due to the history of the place, you will also find numerous architectural heritage along with other points of interest and unique natural formations, among them, you will be able to discover old castles and fortresses, the Grotto of Wonders, as well as other elements of the cultures that preceded us.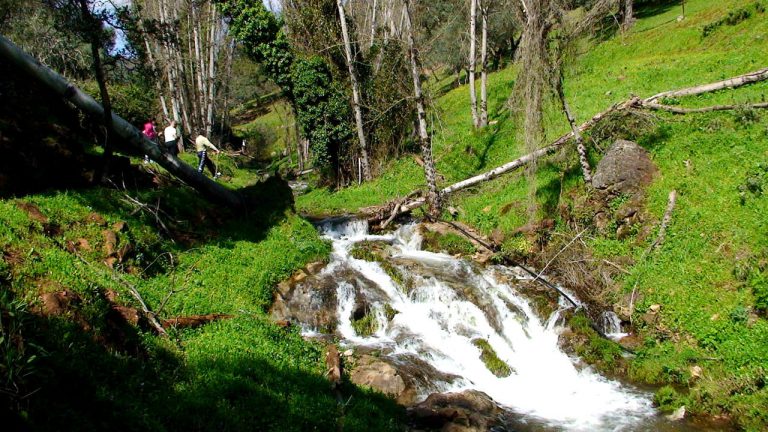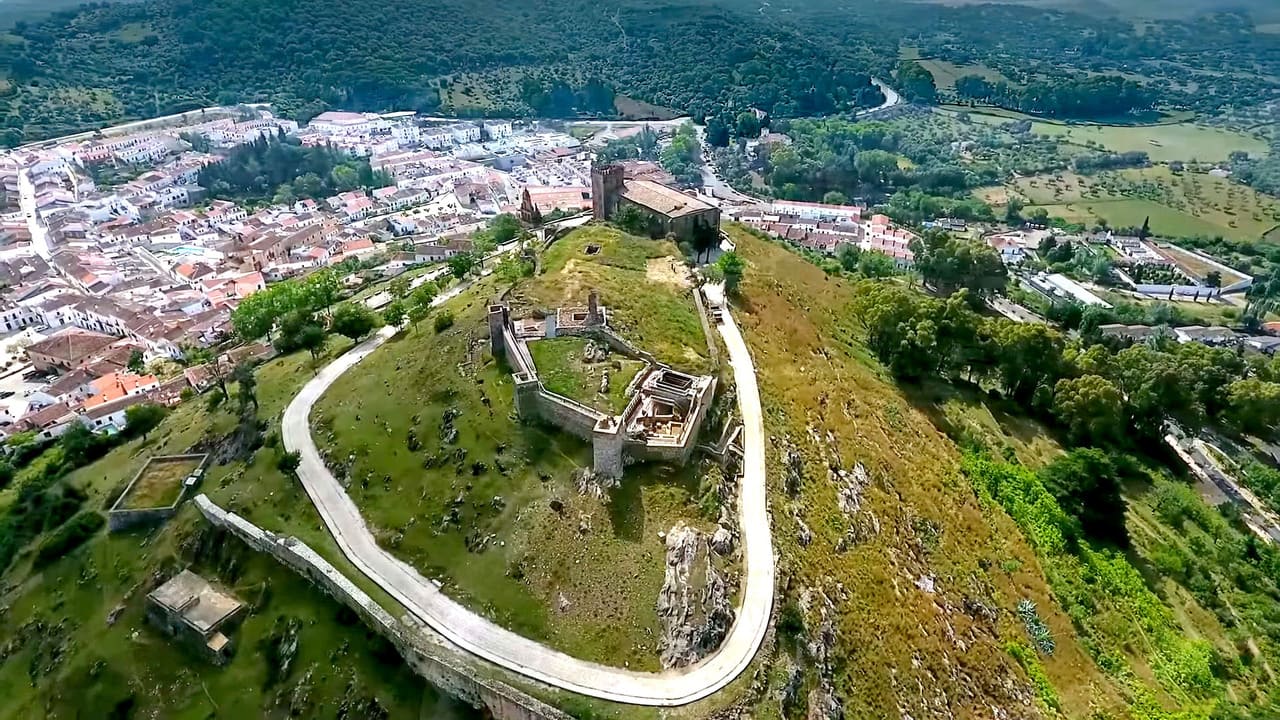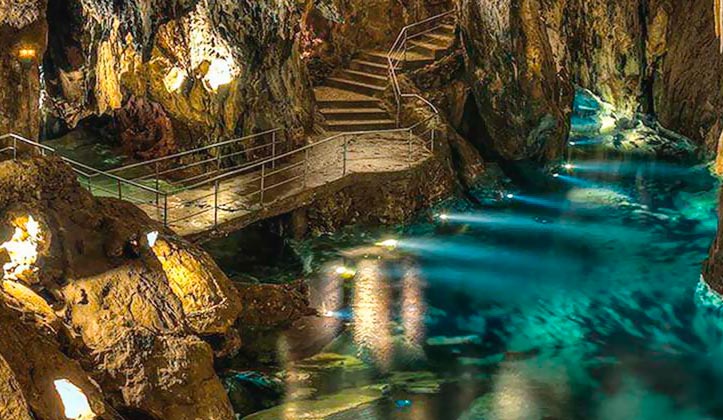 Rural Hotel Finca la Media Legua
Get to know our latest news
EnIn October the Regional Fair of the Iberian Ham and…
Where does it start? The main road in Aracena is…
Grotto of Wonders Stalactitic formations, stalagmites, columns, gours, castings, pisolitos,…