All the comforts at your disposal.
Services offered by the Rural Hotel Finca La Media Legua.
If you are looking for a place to sleep well and rest while enjoying your days of leisure and vacations, the apartments at the Hotel Rural Finca La Media Legua are designed to make you feel at home. Do not deprive yourself of any comfort and stay with us, the only problem is that you may not want to leave.
Services you will find in the apartments
In our Hotel, you will have included a series of services and amenities that will make your stay with us cozy and unique. Get to know them all.
The apartments have a closed French fireplace, in all apartments except the studio / double room.
Prepared with the first load of firewood upon the arrival of the client, as a welcome gift. Totally safe and with a smoke detector that would activate in the event of a fire.
Services outside the hotel
The farm where the hotel is located is perfect to enjoy nature and relax. Within the enclosure there is also an area dedicated to children, in it, there is a playground for the little ones to have fun and can play without any type of danger.
In the front area of the hotel there is a pool of about 20m2, which is totally free for our guests.
The pool is open in summer, normally from the end of May to the beginning of October, always depending on the weather conditions.
Learn about all our accommodation options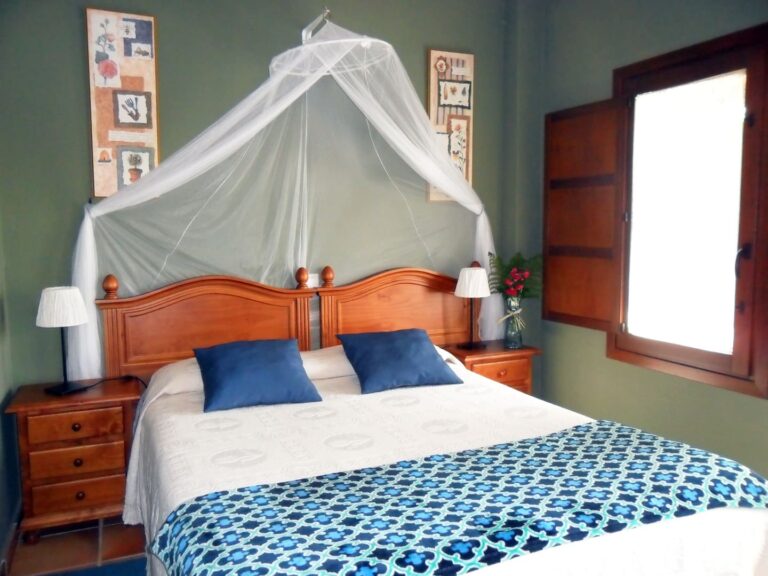 It has all the comforts to rest and spend a pleasant stay.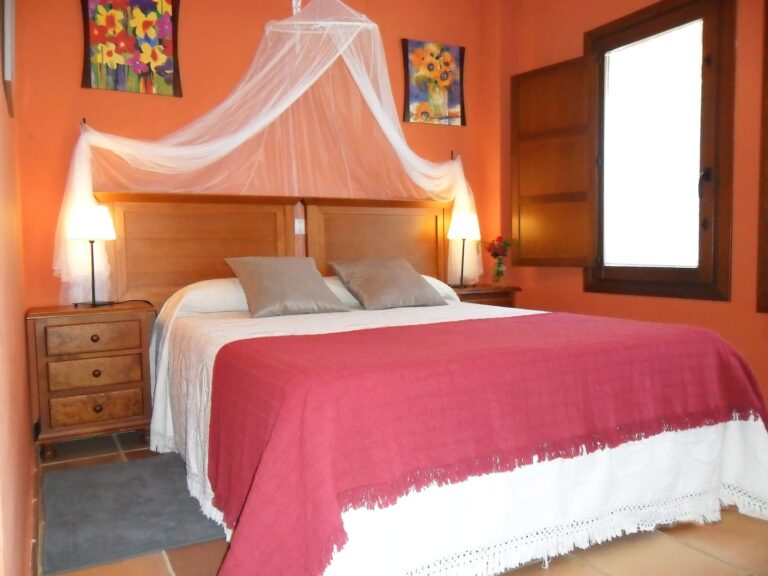 It has all the comforts to rest and spend a pleasant stay.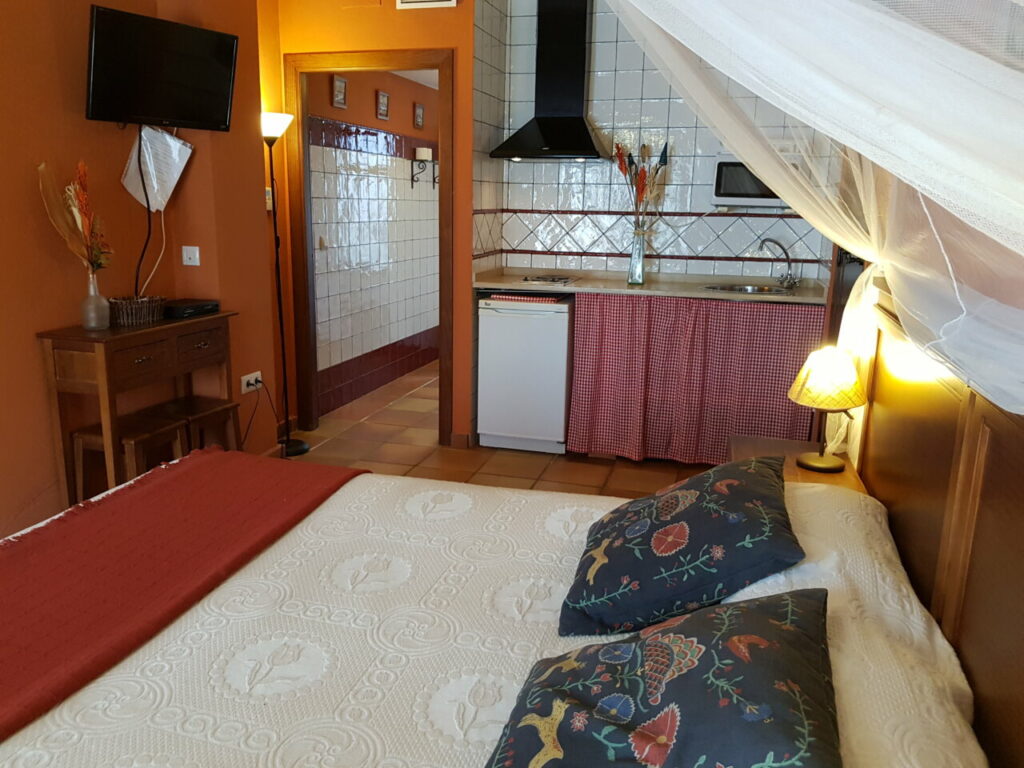 This type of accommodation does not have a fireplace.